Close to the action – and pure relaxation at the same time.
Pitsidia
Pitsidia is located on the south coast of central Crete, close to the more famous seaside resort of Matala. It is a village with around 700 inhabitants that has retained its original character and laid-back atmosphere. There is no package tourism or hotel complexes here; Pitsidia is characterised by family and privately run holiday accommodation such as the Ouranós house.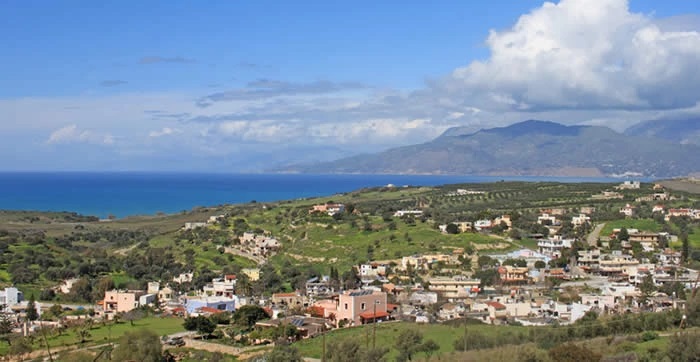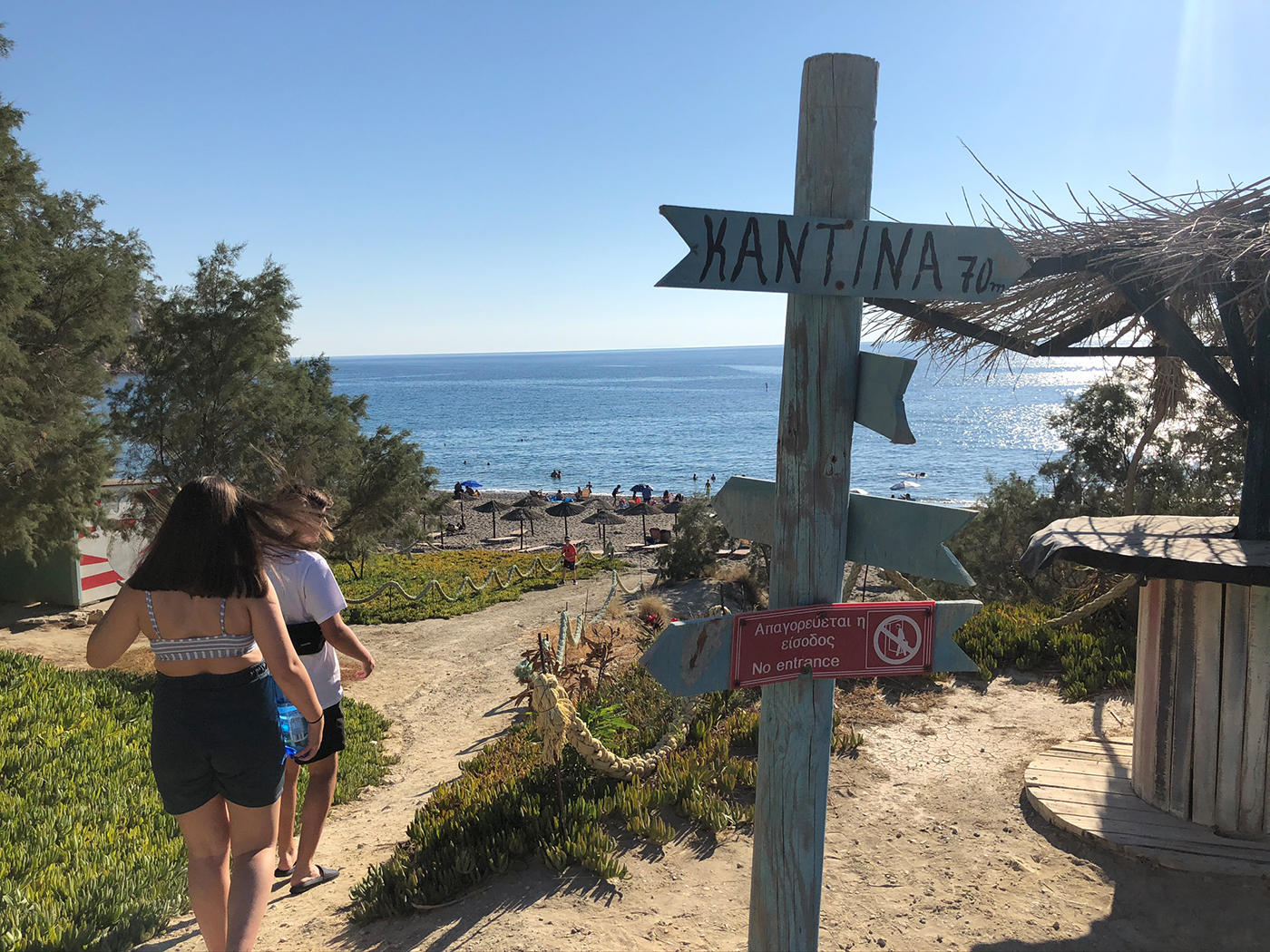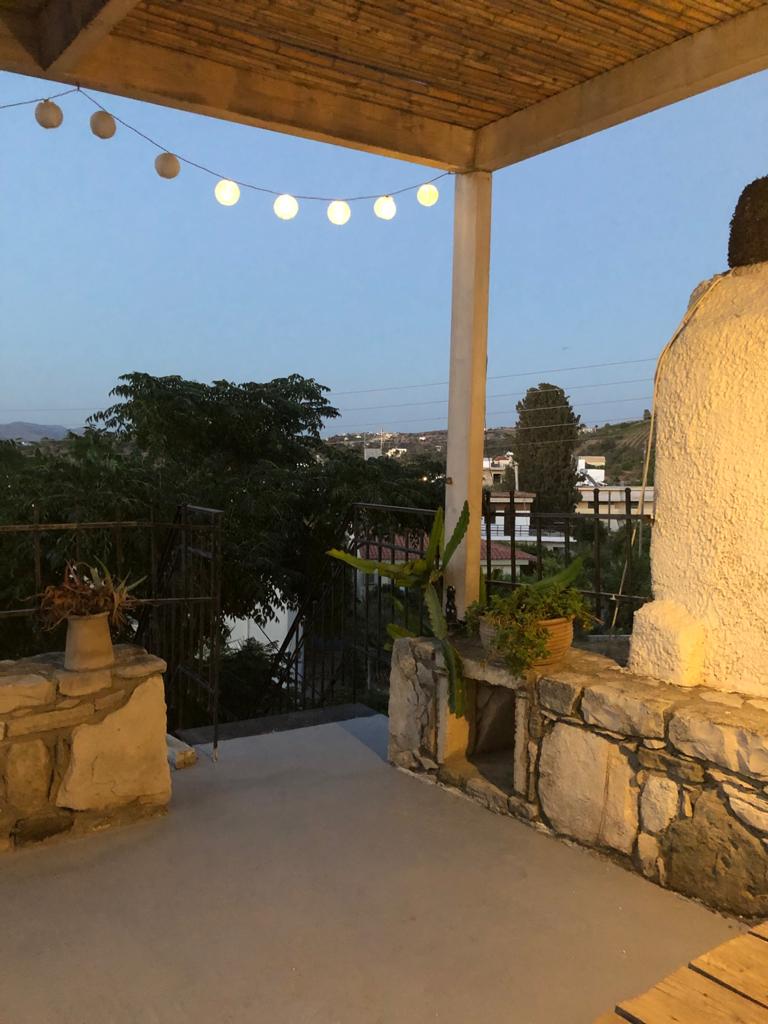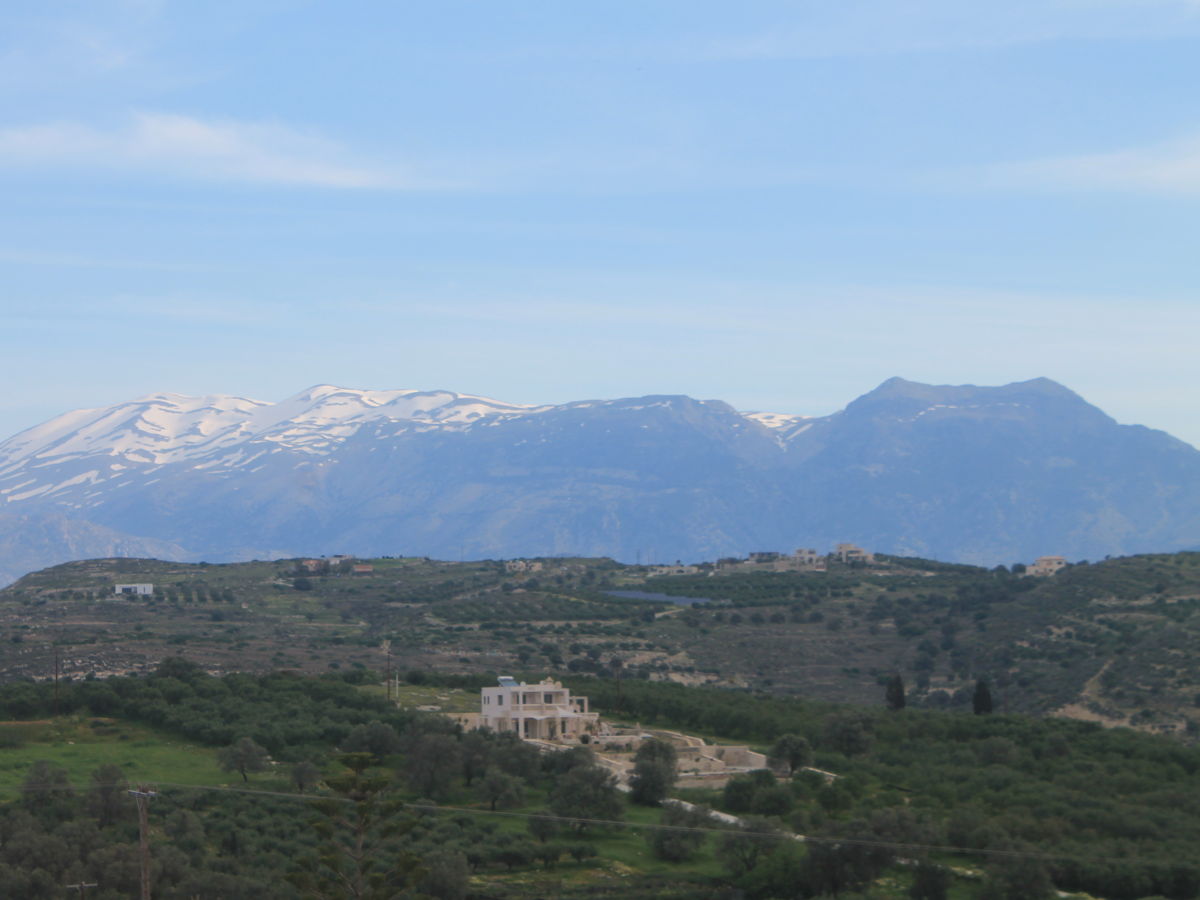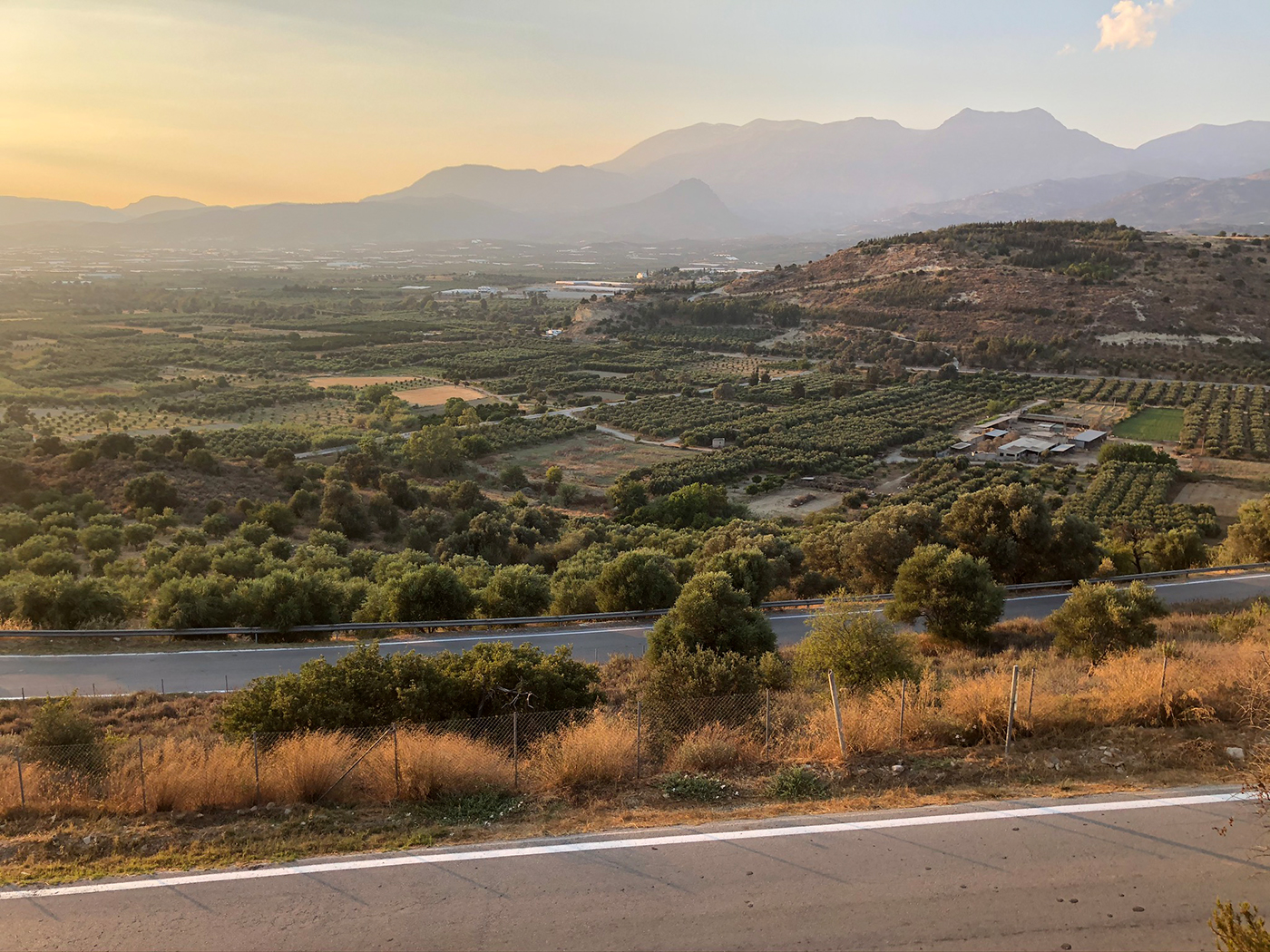 The surroundings
Pitsidia is less than two kilometres from the coast and the beautiful wide sandy beaches. It takes about 25 minutes to walk to the sea, and five minutes by car.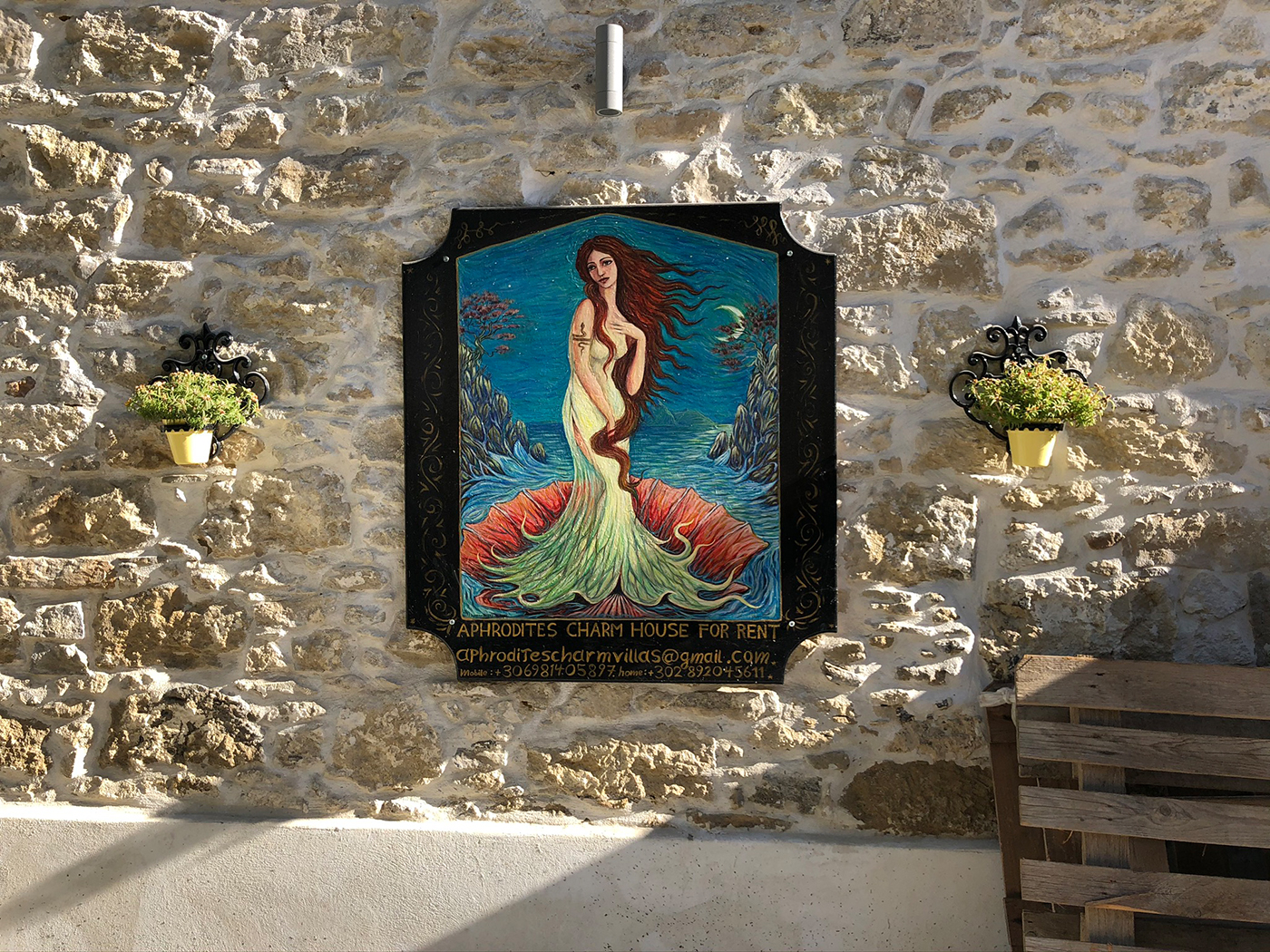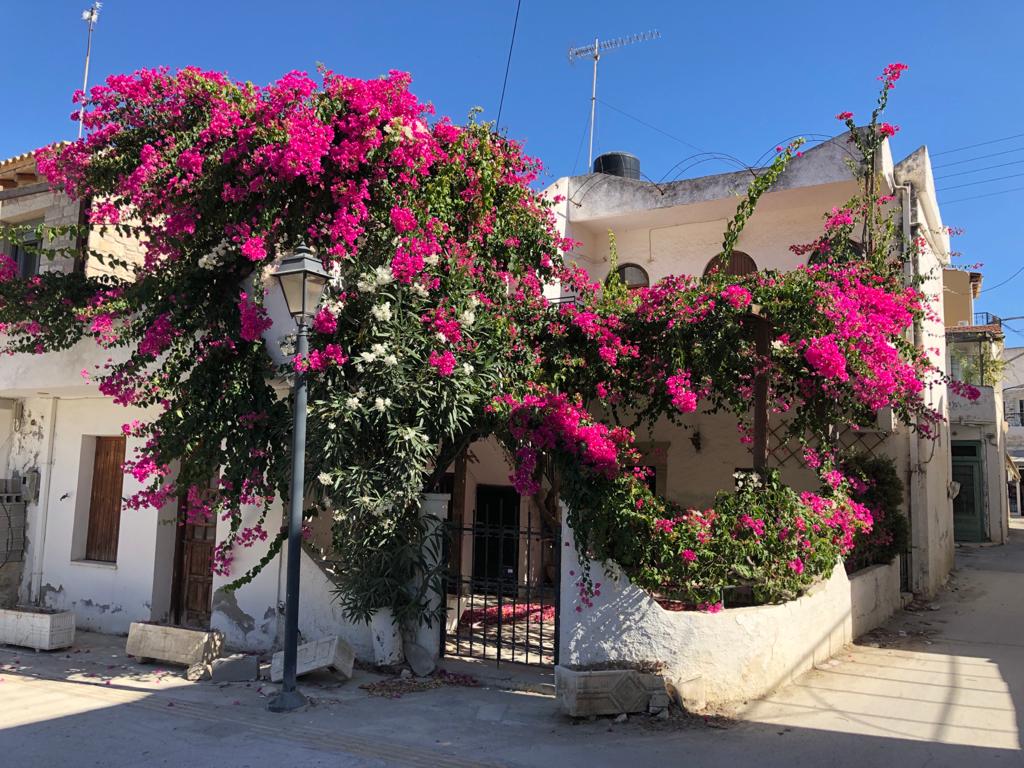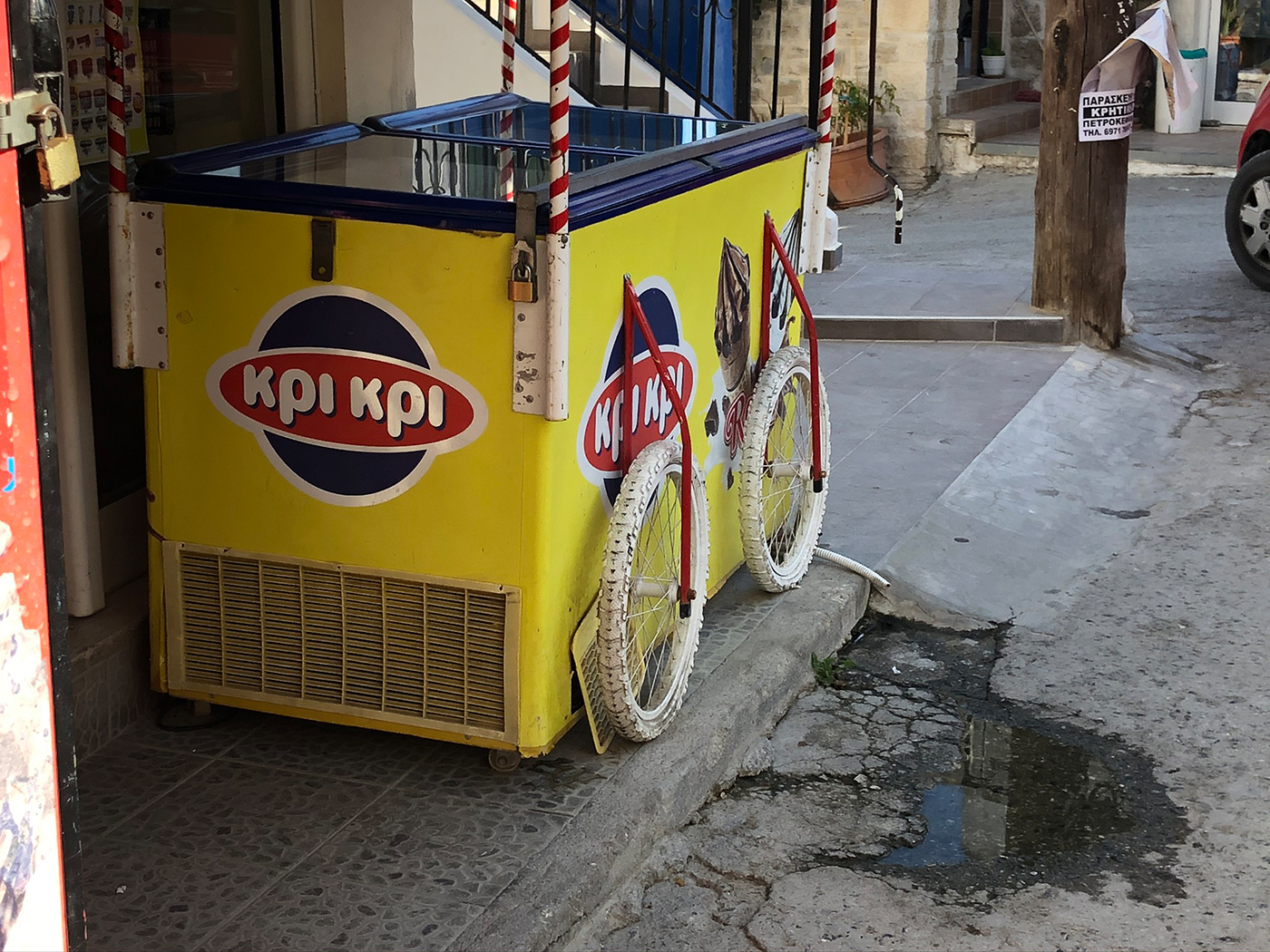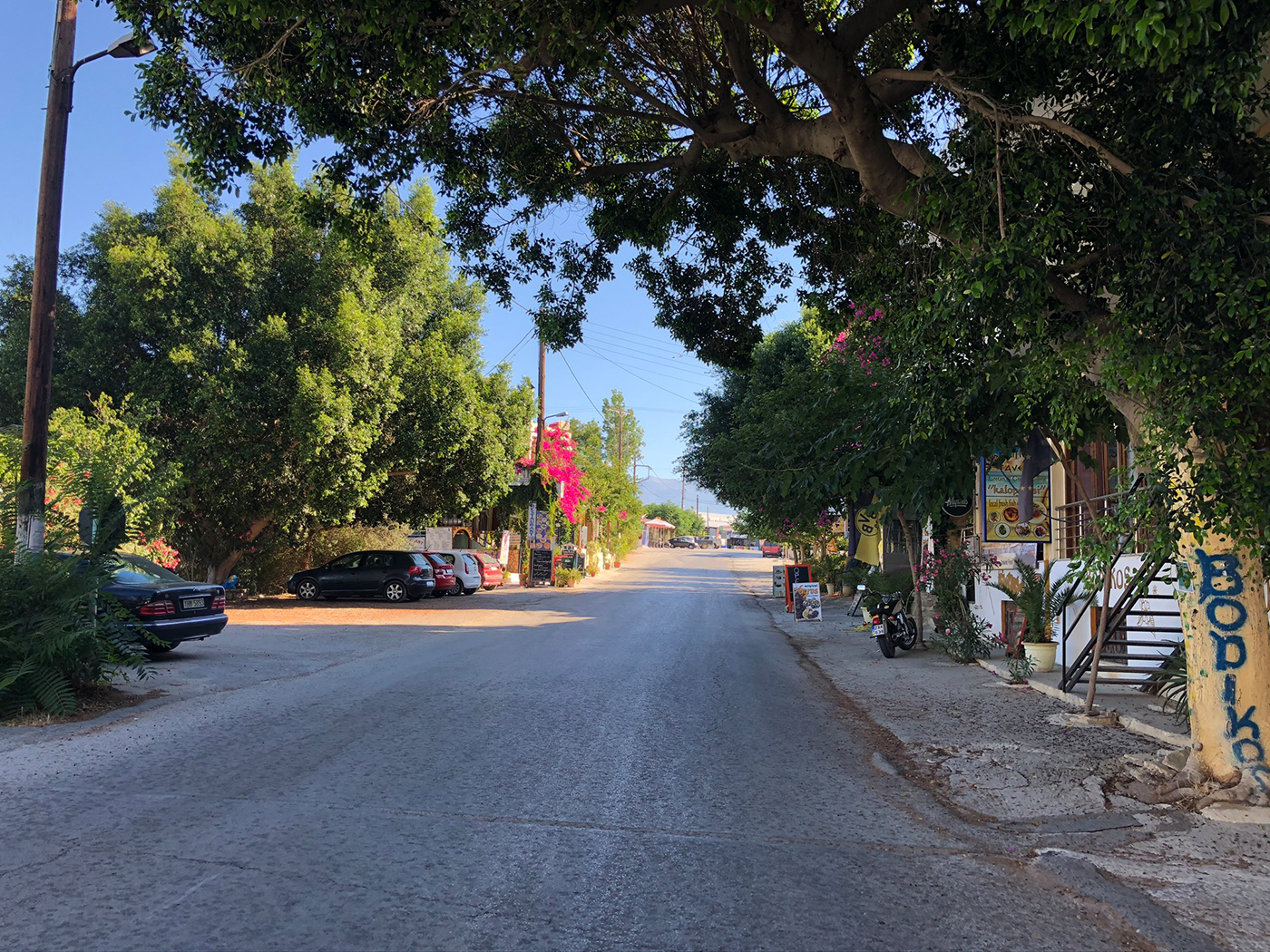 The market place
The meeting point for locals and tourists is the central market place with its inviting tavernas and kafenions. In the village there also is a bakery, a butcher's shop, a few small shops ("Super Market") for daily needs, a bicycle, motorbike and car rental and a horse-riding farm.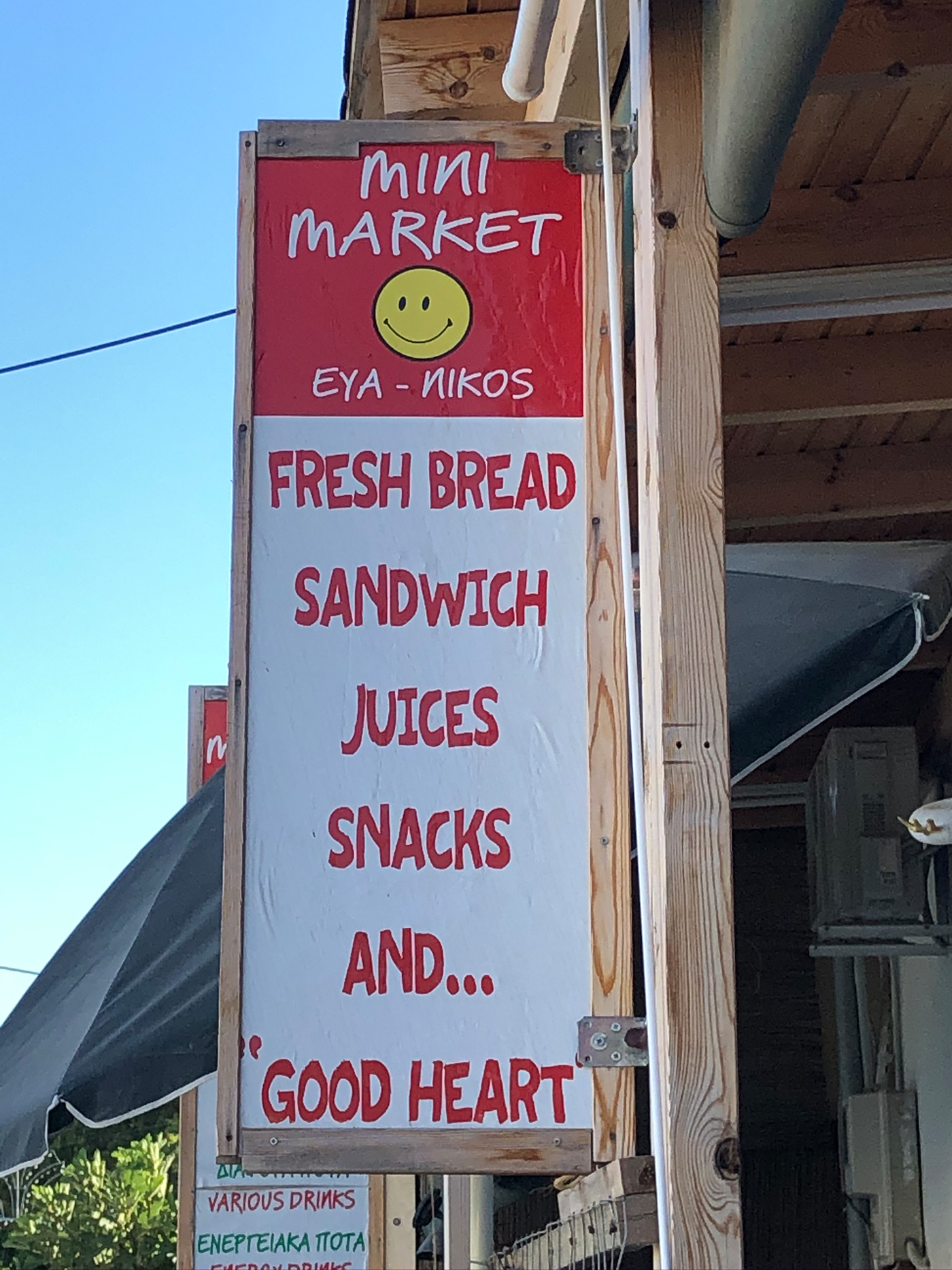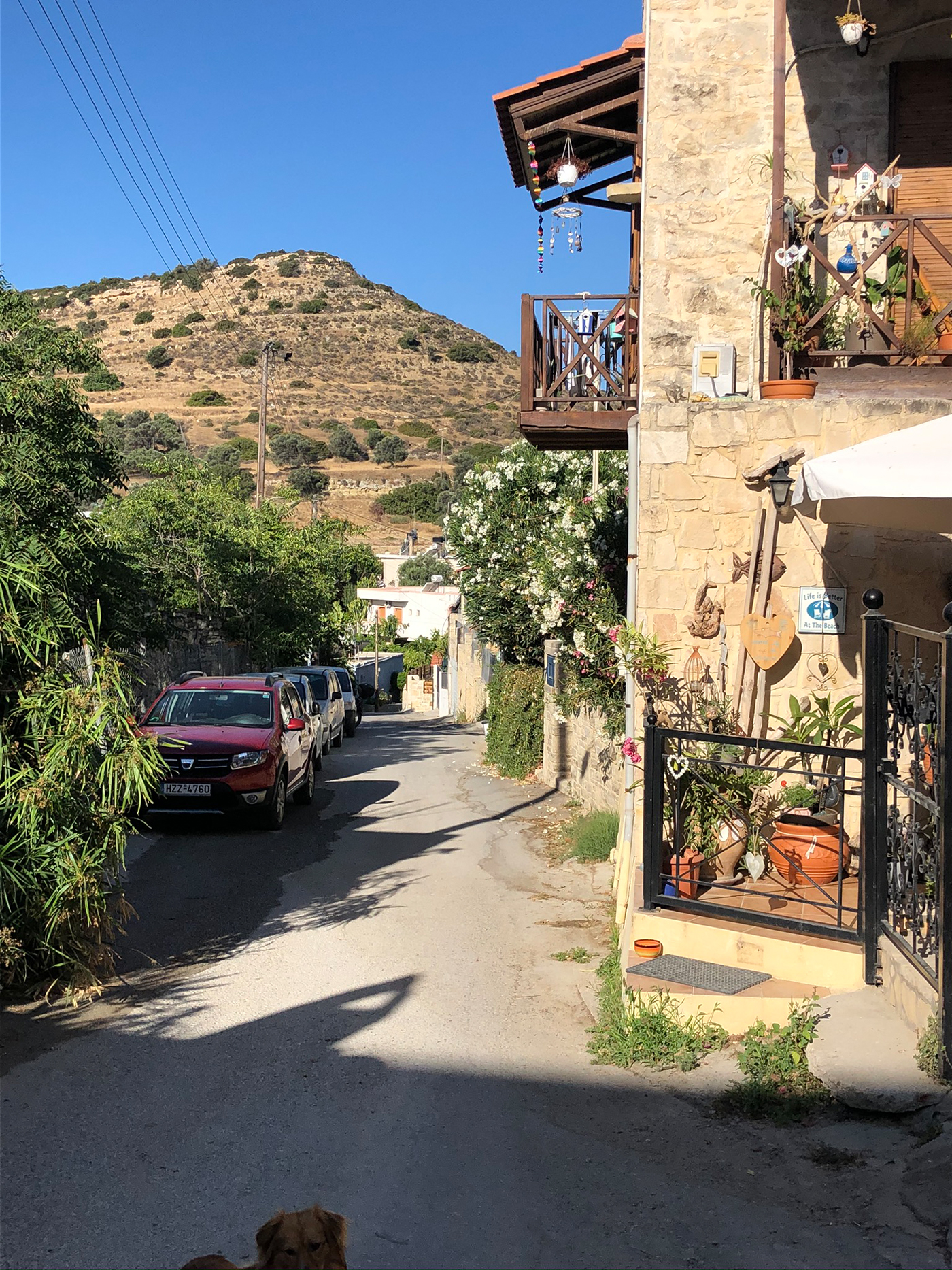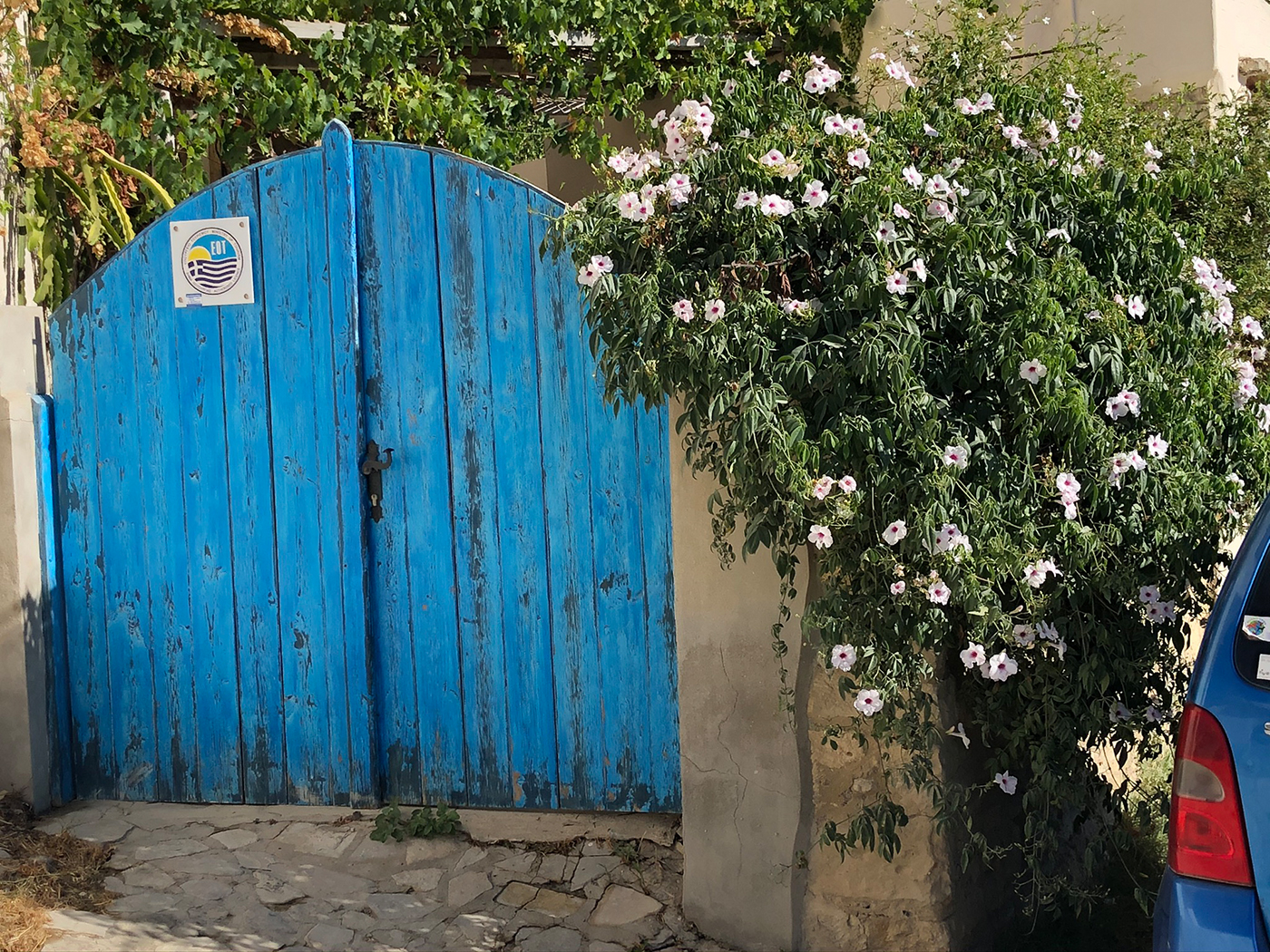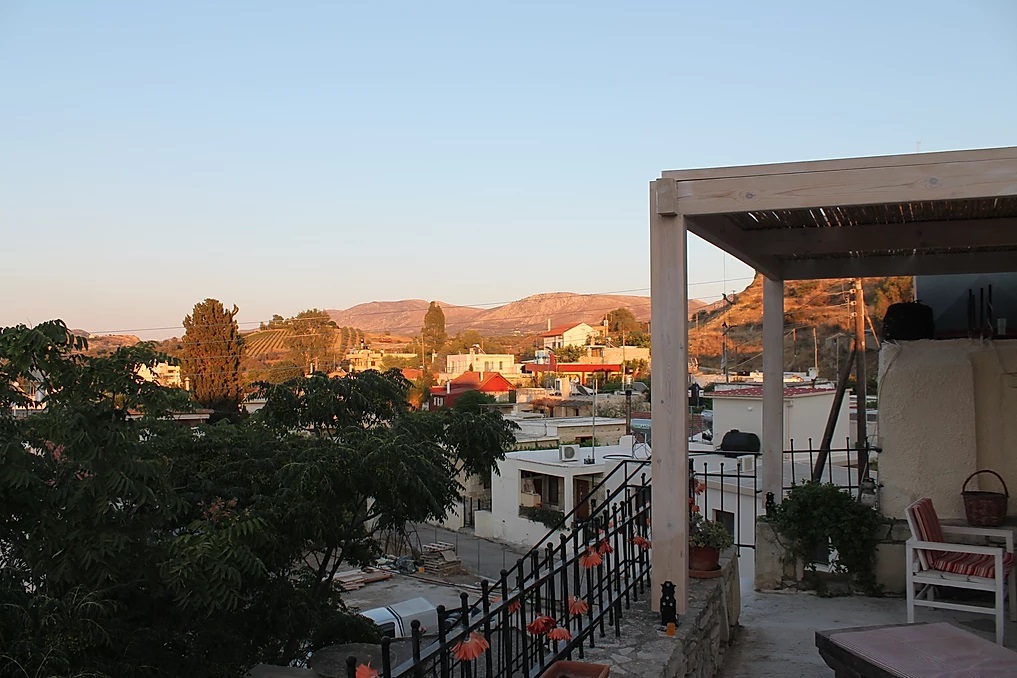 Nearby
The house Ouranós is located in the old village centre of Pitsidia. The village square with its tavernas is barely 300 metres away. Very close to the house (about 100 metres) is the cafe "Onira" (Dream Factory). Here you can have a very good breakfast.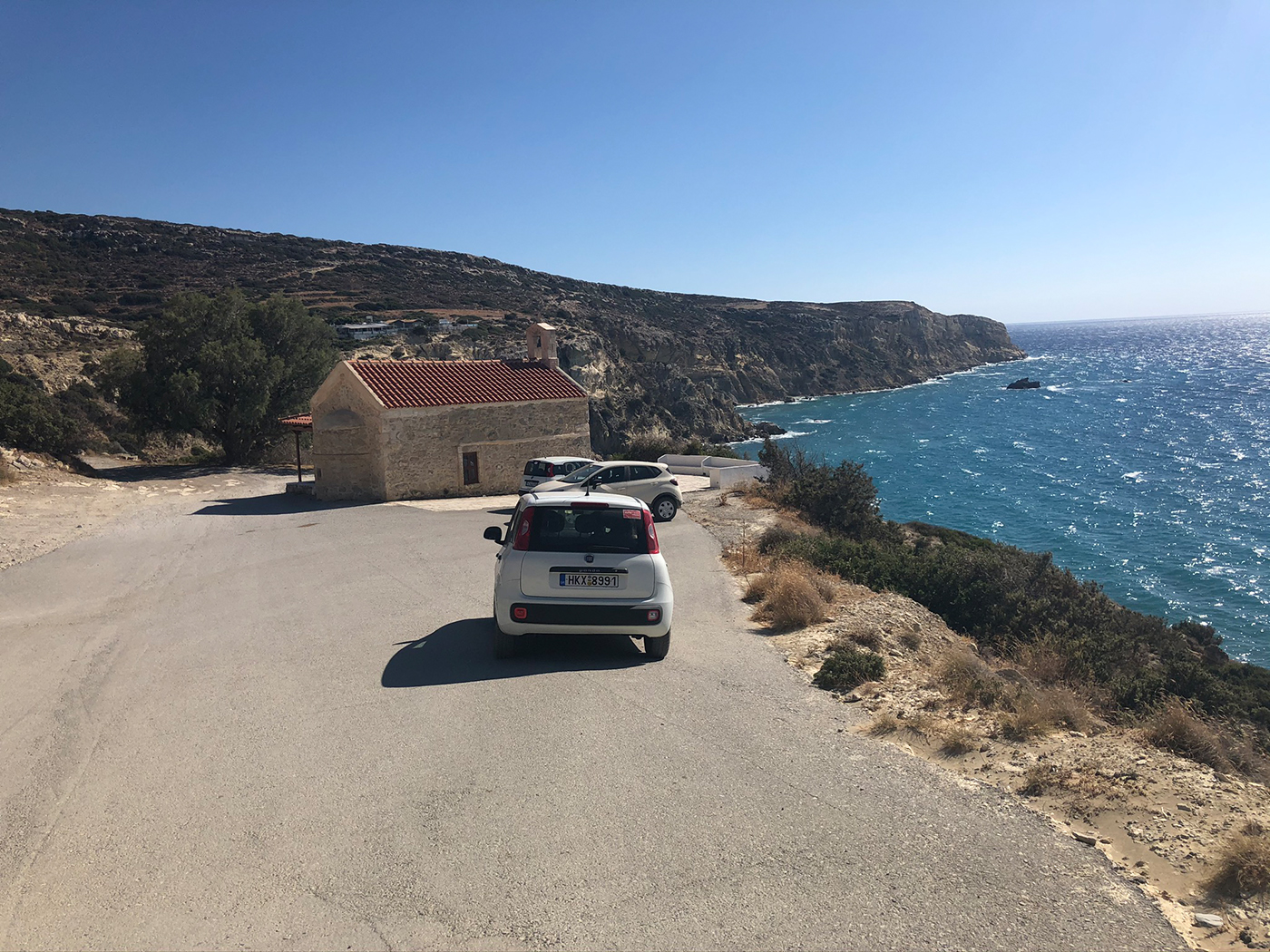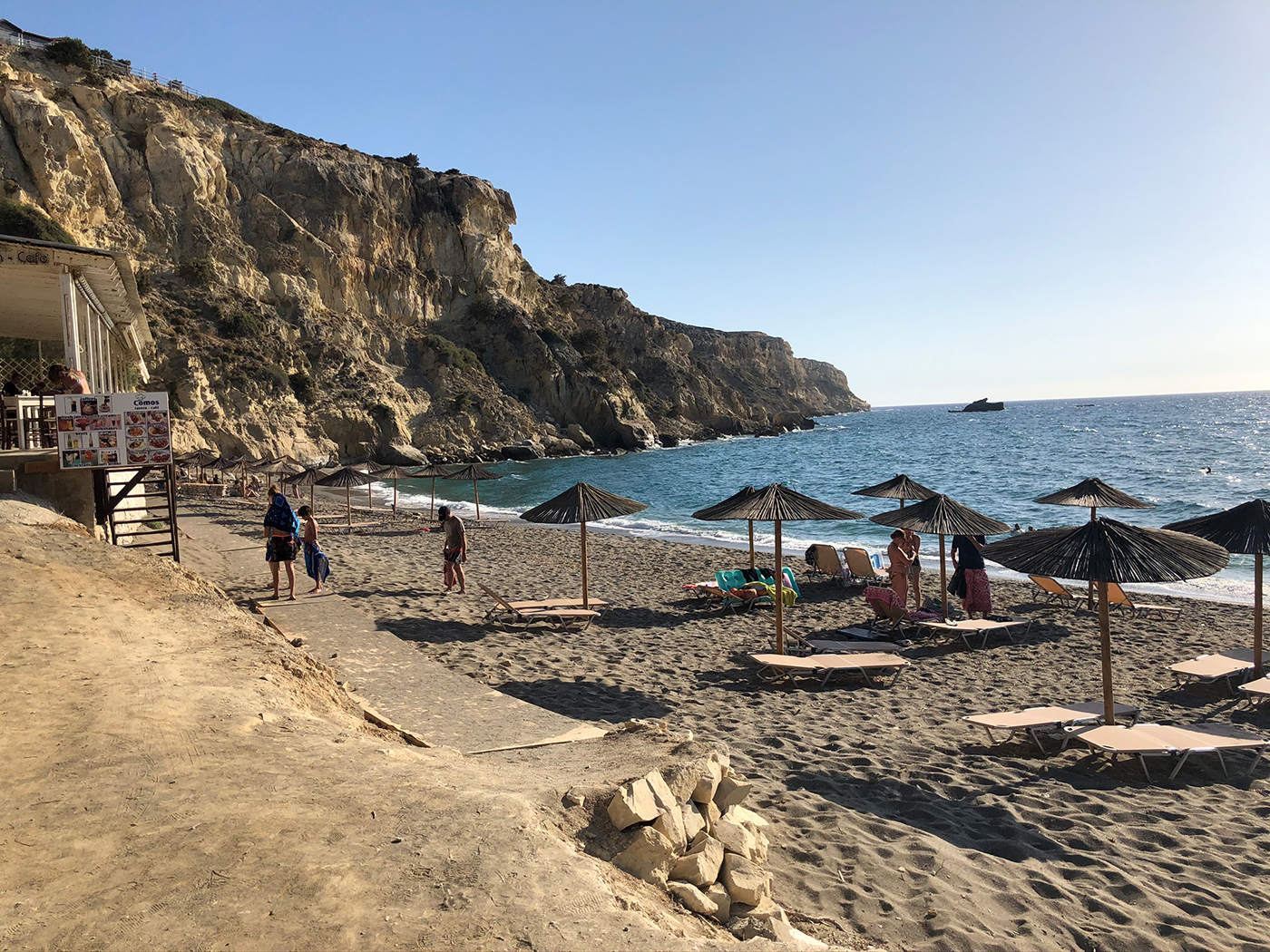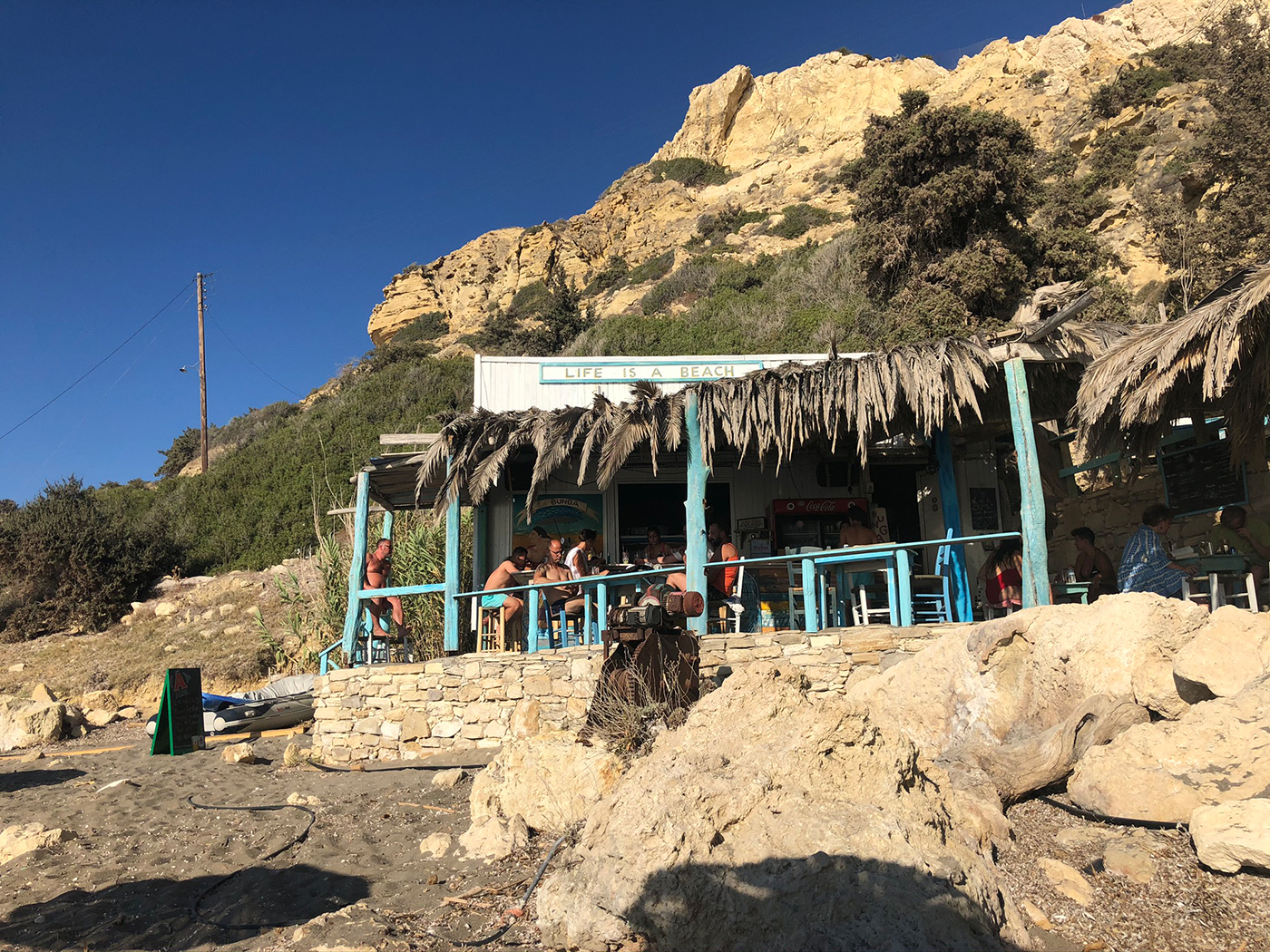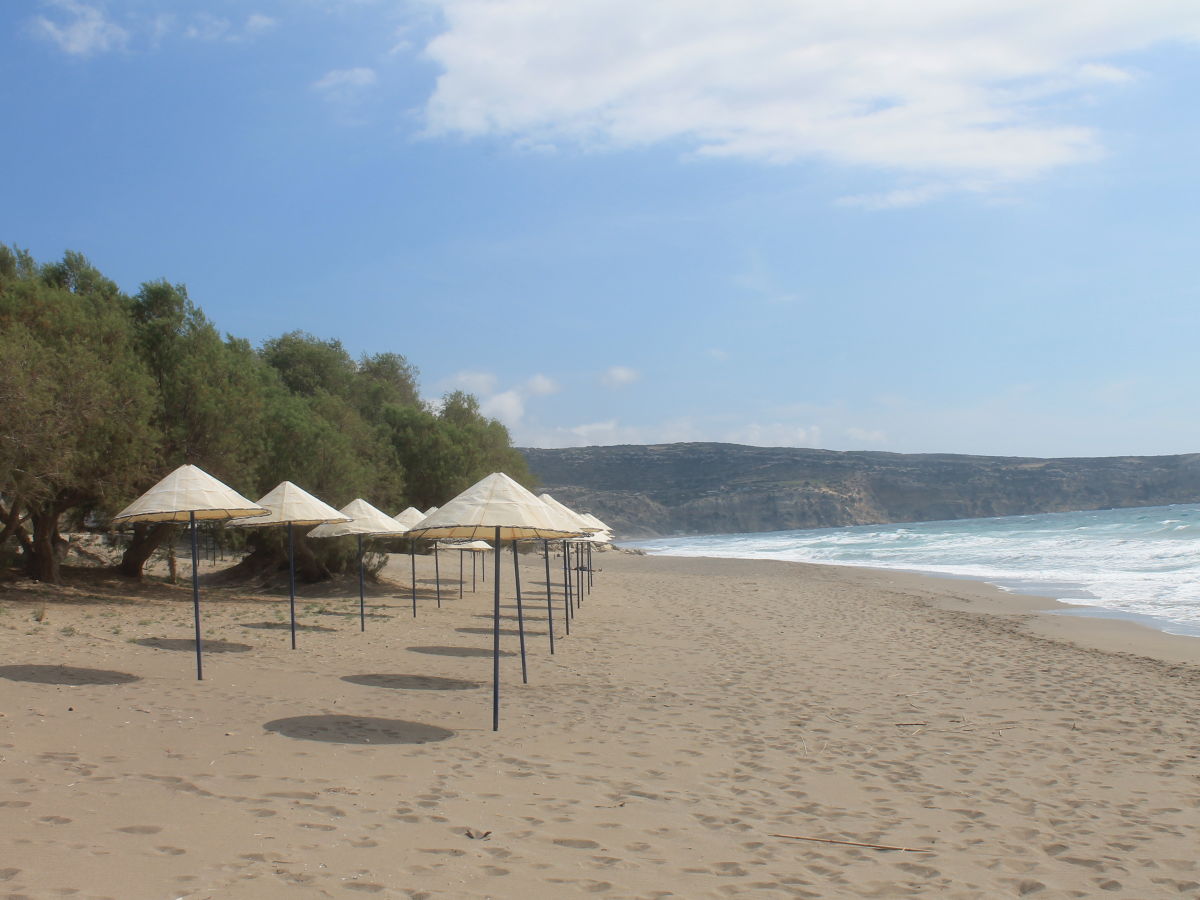 The beaches
The nearest beach is called Komos Beach and can be considered one of the most beautiful in Crete. This reputation is also due to the two tavernas, which are ideal not only for sunsets.
Der nächstgelegene Strand heißt Komos Beach und darf wohl ohne Übertreibung zu den schönsten Kretas gezählt werden. Diesen Ruf verdankt er auch den beiden Tavernen (vor allem dem Bunga Bunga), die sich nicht nur für Sonnenuntergänge bestens eignen.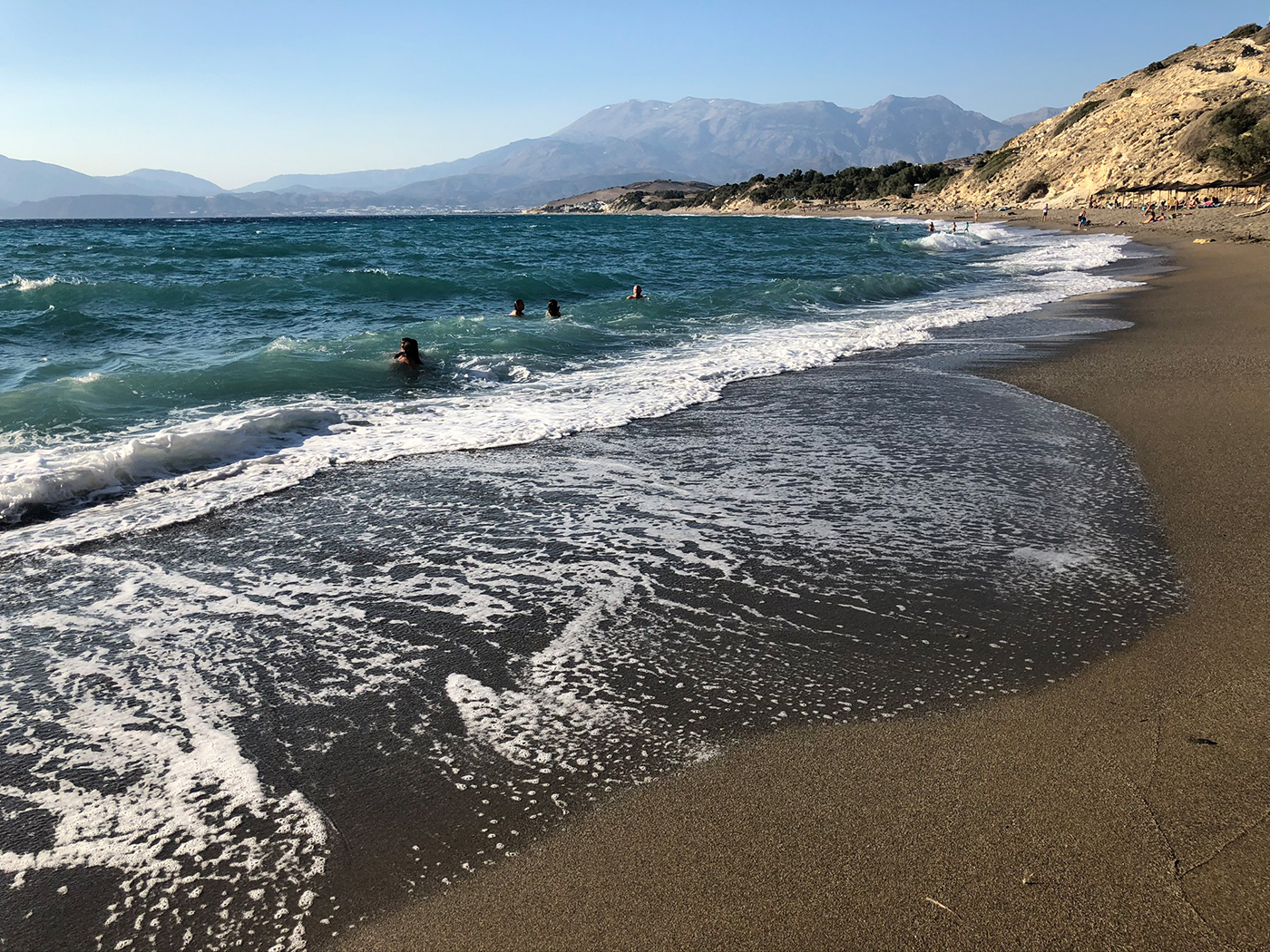 Would you like to make a booking or enquiry?
Please leave us a message here and we will get back to you as soon as possible.